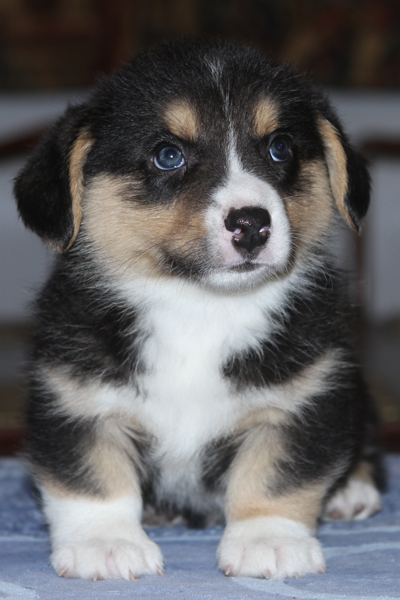 We're looking for a home for this sweet boy. A show
home ideally, but a nice pet home is not out of the
question. He got his Dad's laid back temperament,
which means he's funny, playful and outgoing. He
loves to snuggle too. Write and tell me why your
home is ideal for this loveable boy.